MFS2.5B / MFS3.5B FUEL PUMP SERVICE CAMPAIGN
Tohatsu is dedicated to providing outboards of outstanding quality and value. As part of our constant efforts to provide the highest level of customer satisfaction, Tohatsu America Corp. is conducting the service campaign described below.
MFS2.5B / MFS3.5B FUEL PUMP SERVICE CAMPAIGN - NORTH AMERICA
Issued August, 2016
Models Affected
Serial Numbers Affected

MFS2.5B & MFS3.5B


4-STROKE MODELS
#054432AE ~ #008061AF
#008063AF ~ #008064AF
#008066AF
#008068AF ~ #008071AF
#008078AF ~ #008098AF
#008101AF
#008103AF ~ #008120AF
#008123AF ~ #008129AF
#008131AF ~ #008134AF
#012706AF ~ #012740AF
#012746AF ~ #012981AF
#012983AF
#012985AF ~ #012989AF
#012997AF ~ #012999AF
#013008AF ~ #013019AF
#013030AF
#013038AF ~ #013045AF
#013048AF ~ #013049AF
#013055AF ~ #018261AF
#018268AF ~ #018269AF
#018276AF ~ #018277AF
#018294AF
#018298AF
#018301AF ~ #018306AF
#018309AF ~ #018311AF
#018313AF ~ #018489AF
#023336AF ~ #023339AF
#023341AF
#023343AF
#023419AF
#023434AF ~ #023435AF
#023443AF
#023362AF
#023373AF ~ #023375AF
#023377AF
#023380AF
#023383AF
#023405AF
DESCRIPTION OF SERVICE CAMPAIGN
This campaign is related to the fuel pumps in certain MFS2.5B and MFS3.5B models sold in N. America. It has come to our attention that on certain 2.5hp/3.5hp models, the fuel pump was improperly assembled and may develop a leak.
RECOMMENDED ACTION
If your motor is one of the affected models/serial numbers listed above, we urge you to contact your nearest Authorized Tohatsu Dealer as soon as possible to schedule an appointment for a replacement of the fuel pump.
When contacting your Authorized Tohatsu Dealer, mention Service Bulletin 16-010 and present this notice to the dealer when you take your engine in for service.
The parts & labor for the replacement of the fuel pump will be performed FREE OF CHARGE to you.
If you no longer own this engine, or have any questions, please contact our office at 469-771-3740, Monday – Friday, 8am – 5pm Central Standard Time and ask to speak with our Service Department.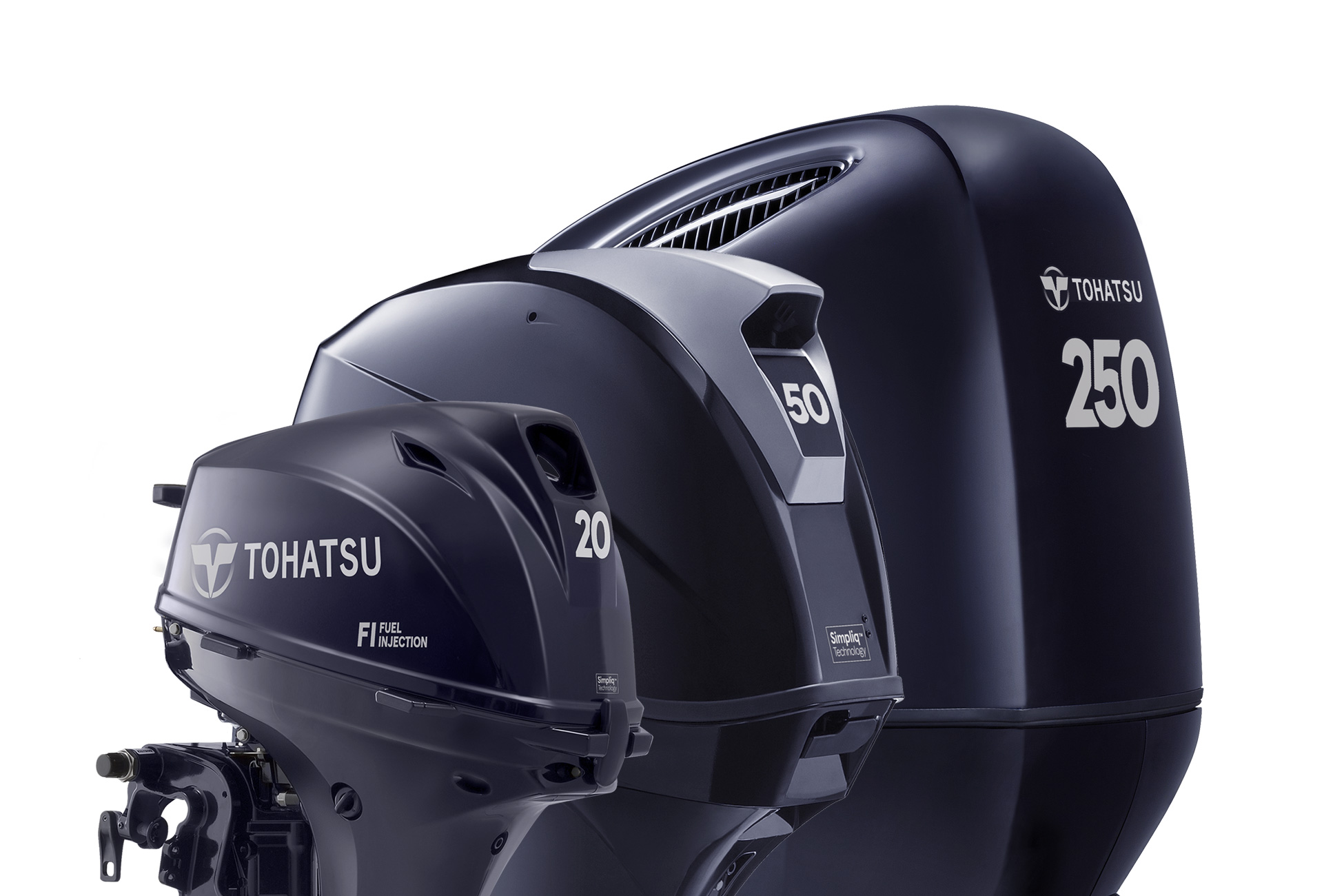 We are uncompromising in our pursuit of outboard motors that are both durable and as light as possible. We pursue the ultimate in quality to deliver an inspirational engine experience.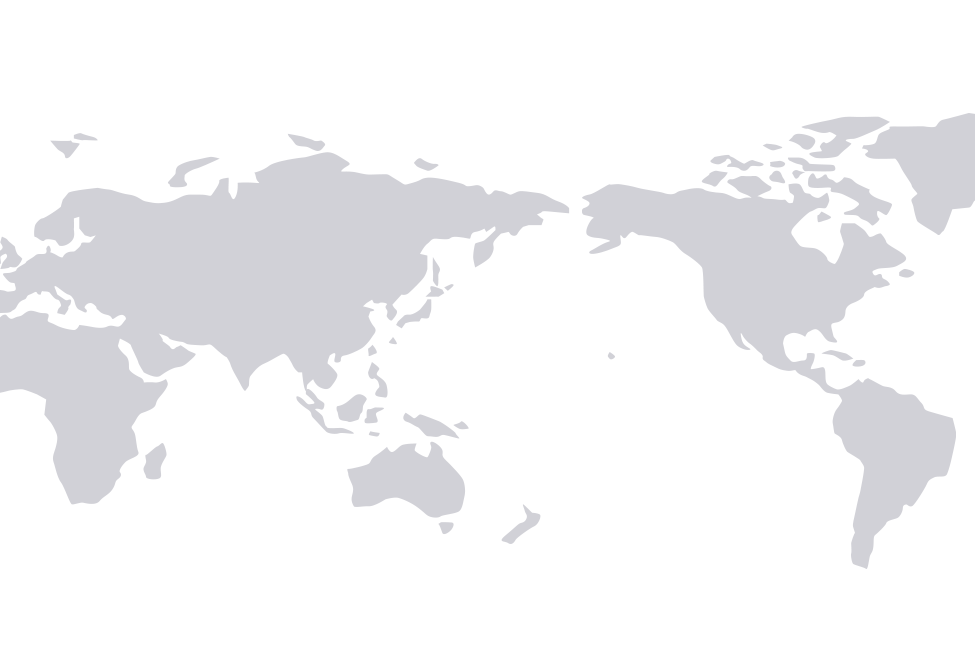 Use our handy database to locate the dealers in your area! Search by either your zip code and address to find the Authorized Dealer/Service Center nearest you.