High Power
Tohatsu offers the best outboard motors, including the 250 hp, 225 hp, 200 hp, 150 hp, 140 hp and 115 hp. These Tohatsu outboard motors have outstanding features that provide boaters with unmatched technology, proven reliability and the big power you have been waiting for.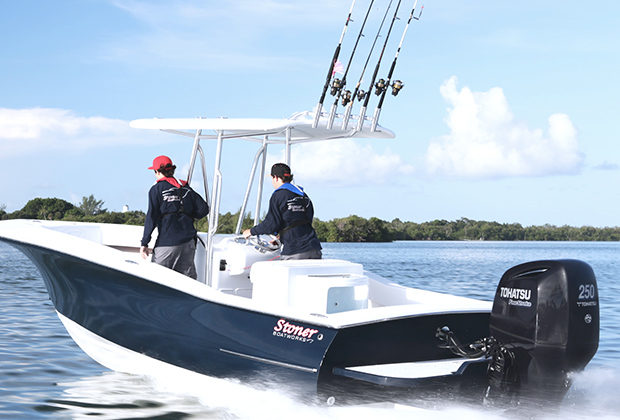 FEATURE 1
BLAST® SYSTEM - IMPROVES ACCELERATION AT LOW SPEEDS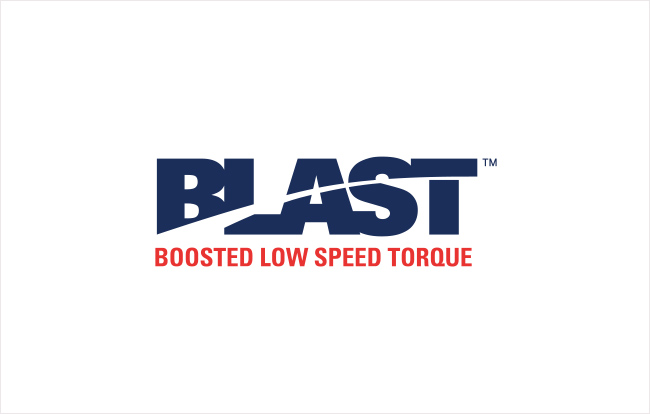 Boosted Low Speed Torque, or BLAST, improves acceleration at low speeds. A quick movement of the throttle control activates the BLAST® system, advancing the ignition curve quickly. This will greatly improve "Hole Shot".
FEATURE 2
ECOMO® - SUPERIOR FUEL EFFICIENCY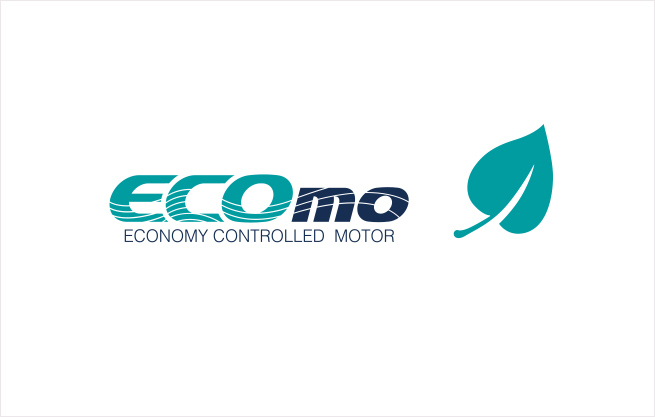 ECOmo® increases fuel efficiency by allowing combustion to operate on a leaner air/fuel mixture. At cruising speed, this engine runs on up to 30% less fuel** than others in its class.
FEATURE 3
STEP TROLLING SPEED CONTROL (FOR TLDI ONLY)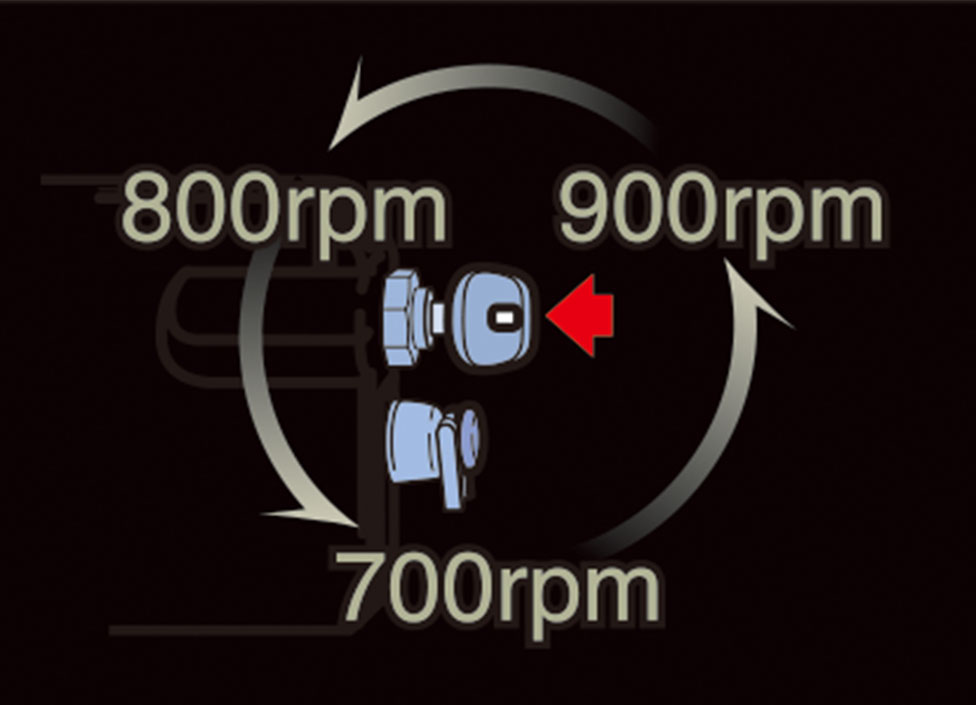 3-Step Trolling Speed Control can be set to any of the three-rpm ranges, 700, 800 or 900, by adjusting it on your key switch. This feature allows you to select the ideal trolling speed for maneuvering during a variety of current and wind conditions.